Facebook
When you take a close look around Bonita, you can appreciate that a vital group of residents had a hand at shaping this community into the wonderful place that it is today. With riding trails, parks and golf courses, a thriving main street, and well planned neighborhoods, the Sweetwater Valley is a great place to visit, but an even better place to live. Today's SVCA continues to monitor local issues. We invite you to get involved in our community and attend our next meeting to learn more about the SVCA.
Sweetwater Valley Civic Association shared Sunnyside Saddle Club's post.
Thursday, October 12th, 2017 at 10:06am
Sunnyside Saddle Club
Join us October 15th for the highly anticipated
#HalloweenFunShow
!!! Our last event of the season is filled with spooky (and fun) costumes and some ghoulish four-legged companions. Prizes for all who enter the costume class!
Twitter
Wednesday, October 18th, 2017 at 7:30am
Don't miss the great artwork by amazing young artists of our communities! @BonitaMuseum ​ #TheArtKidsofSanDiegoCounty https://t.co/b2AuiKoTeL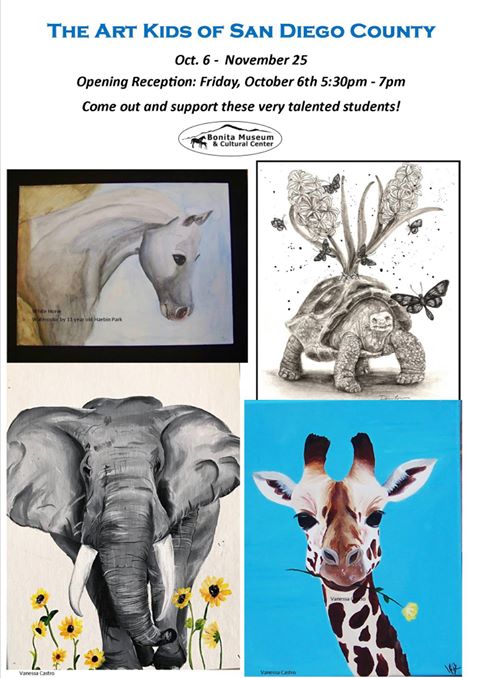 Thursday, October 12th, 2017 at 7:15am
Don't miss Sunnyside Saddle Club's #Halloween Fun Show this Sunday October 15th! https://t.co/qAgnc3ouQG https://t.co/CfMZoWhbok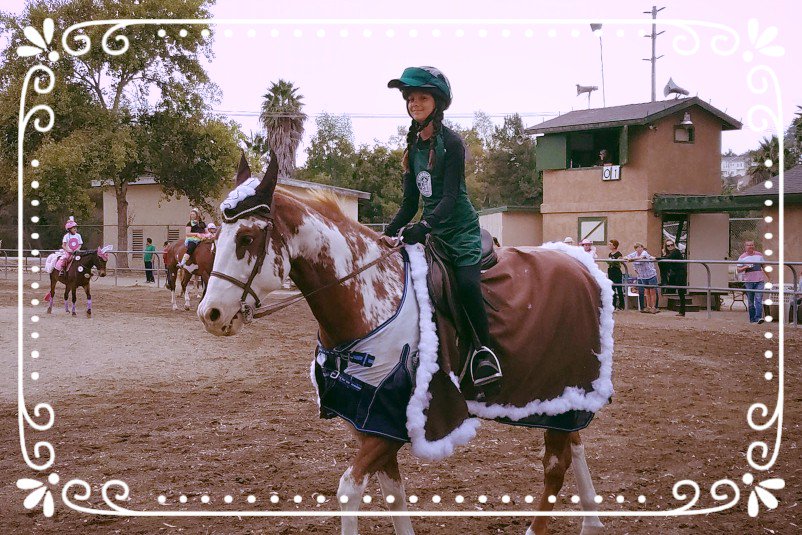 Monday, October 2nd, 2017 at 8:45am
Next SVCA meeting on October 4th. Take a look at the agenda on our site and we hope to see you at the meeting. https://t.co/YQJ45KAM0A https://t.co/7yy7iNiW4S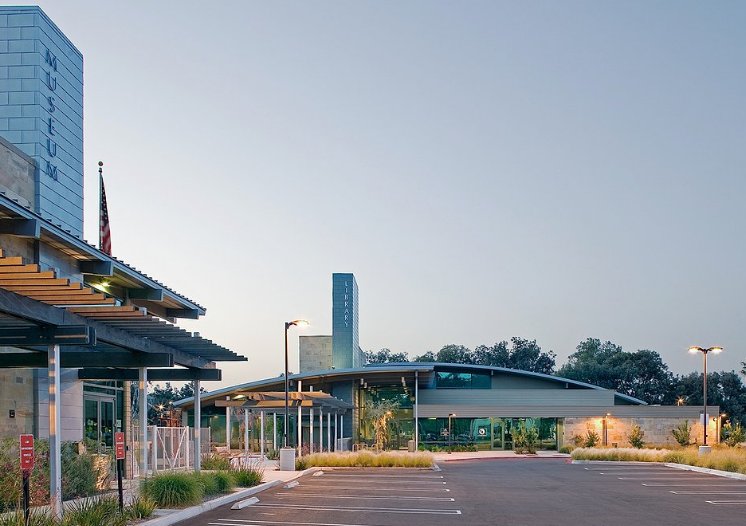 Wednesday, September 27th, 2017 at 10:15am
Don't miss the 2017 Bonitafest Melodrama - Sept. 27-30, 7:30pm at the Sweetwater Community Church Theater. https://t.co/V3AQgJ1MJm https://t.co/Zy1H7ejNj9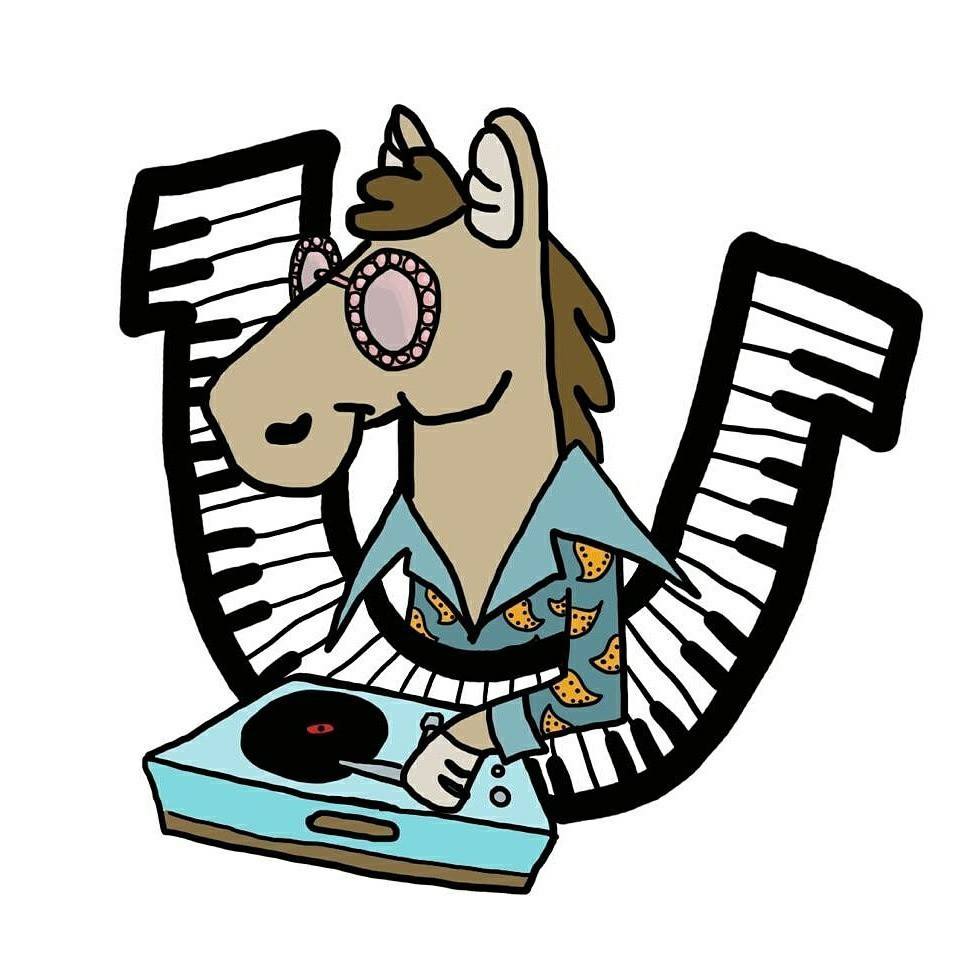 Tuesday, September 19th, 2017 at 8:30am
Exciting news! @sandiegoparks & @sdmba are planning to create the Sweetwater Bike Skills Park! View presentation: https://t.co/ycosVLh3zQ https://t.co/g3l65mCtxq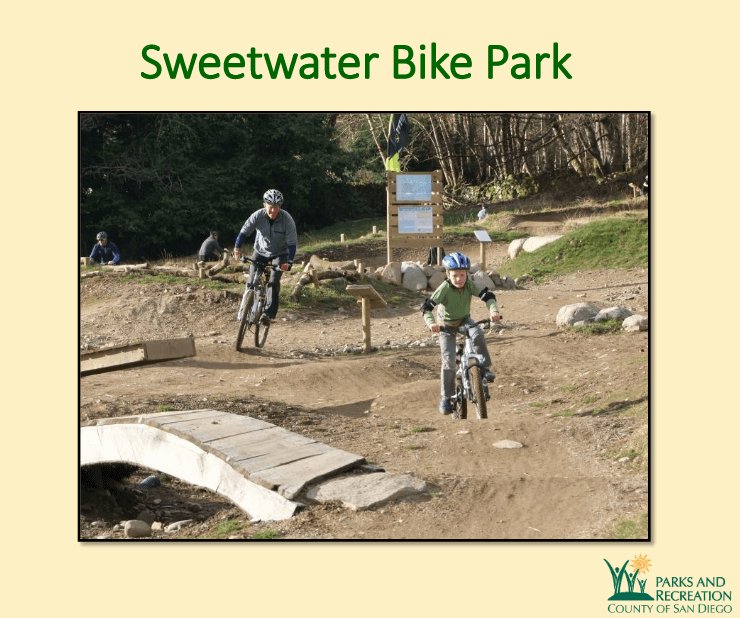 Thursday, September 14th, 2017 at 8:00am
SVCA hopes to see you at #Bonitafest2017 ! #FunEvent https://t.co/JWZvhdvptq https://t.co/JaIFth0gAm